What you need for
Coloured paper
Scissors
Glue
Colour pens/pencils
Ice cream stick
Lets start making your peeping hatching egg!
1.  Fold a page in half and cut out 2 egg shapes like these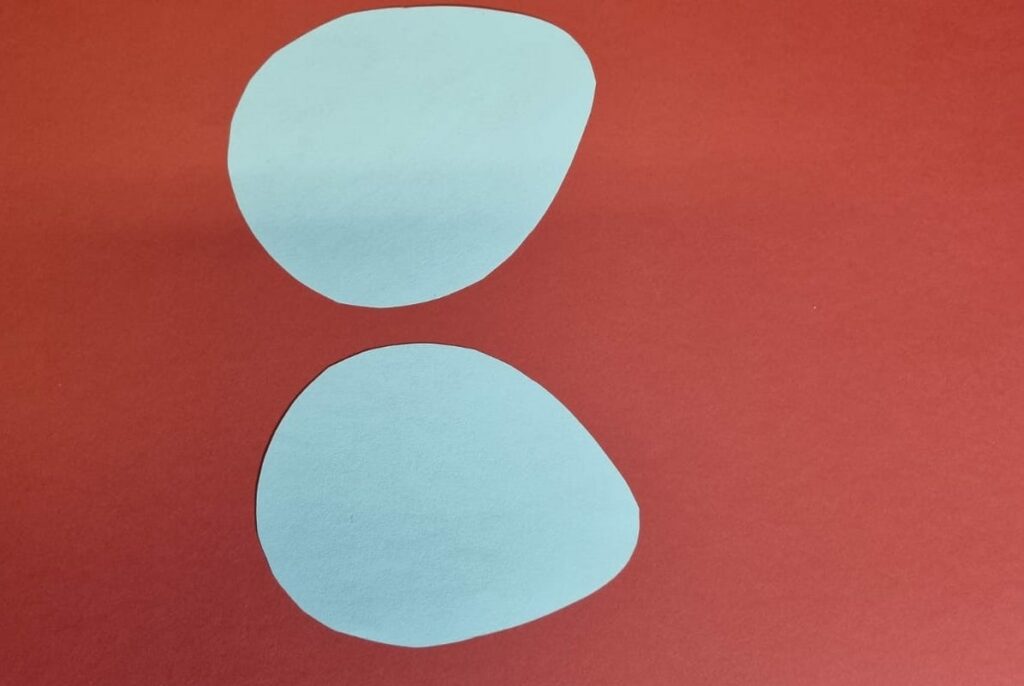 2. Cut out a different coloured circle shape that's slightly smaller than the eggs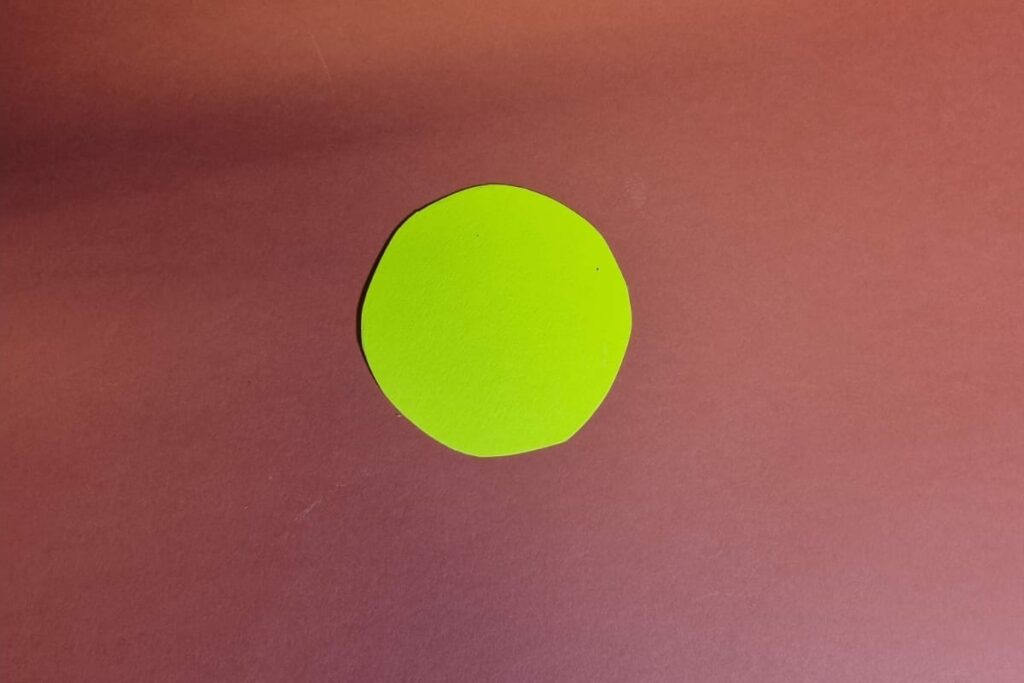 3.  Cut one if the egg shapes in half like this
4. Decorate your 2 halves
5. Add a face of a chick to the circle
6. You should have 4 pieces of paper like this
7. Glue the top half of the hatched egg to the circle. Glue the ice cream stick behind the circle
8. Glue the bottom half of the hatched egg to the full egg. do not put glue at the bottom edge. Only glue the sides
9. Push the ice cream through the bottom of hatched egg and full egg piece
The stick is able to move up and down Now you have a peeping hatching egg.
Note: If you enjoyed this article, and would like to stay updated with more, you can: