The age old favourite paper fans are making waves again! They're easy to make and can be decorated in many ways. So, unpack your unused gift wraps, or paper and get creative. Of course, these make beautiful gifts too – fit for any queen!
DIY Paper Fans – in just 8 easy steps!
1. Decorate your paper with some drawings and colourful designs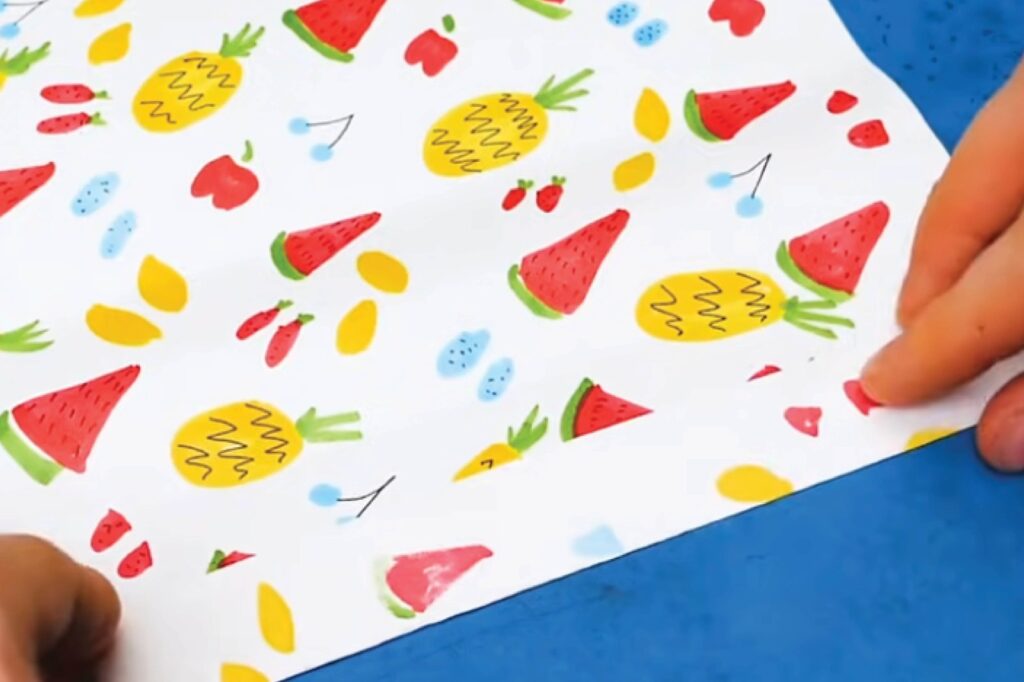 2. Start to fold the paper back and forth with about 2cm folds until you get to the end of the page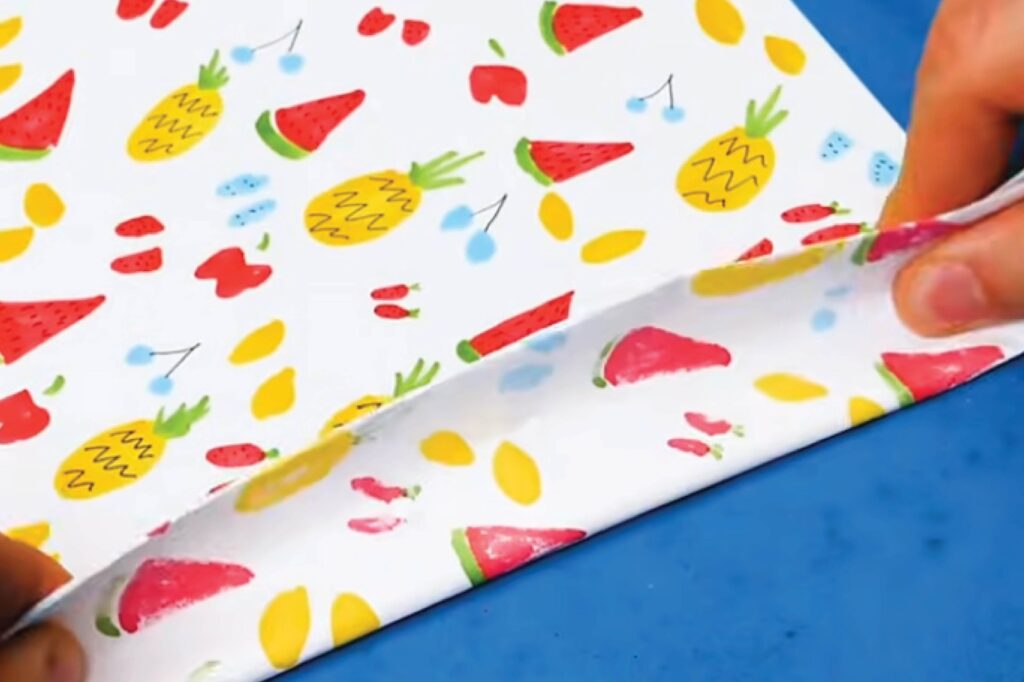 3. Once the paper is fully folded, hold it together tightly. Apply a small amount of glue. This will keep the fan intact.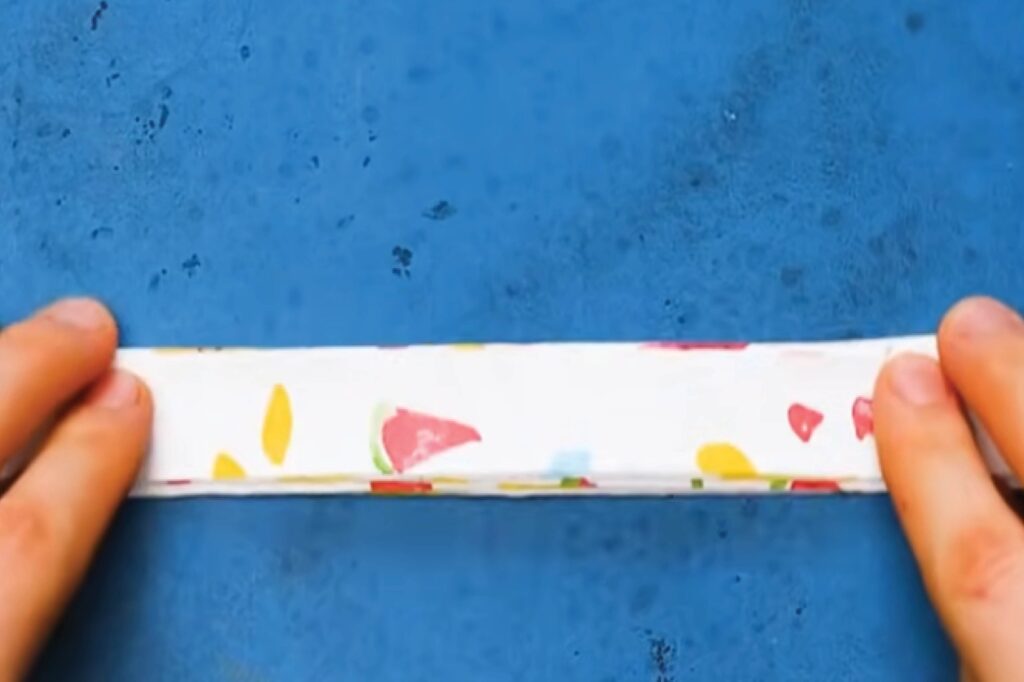 4. Fold your strip of folded paper in half along the glued side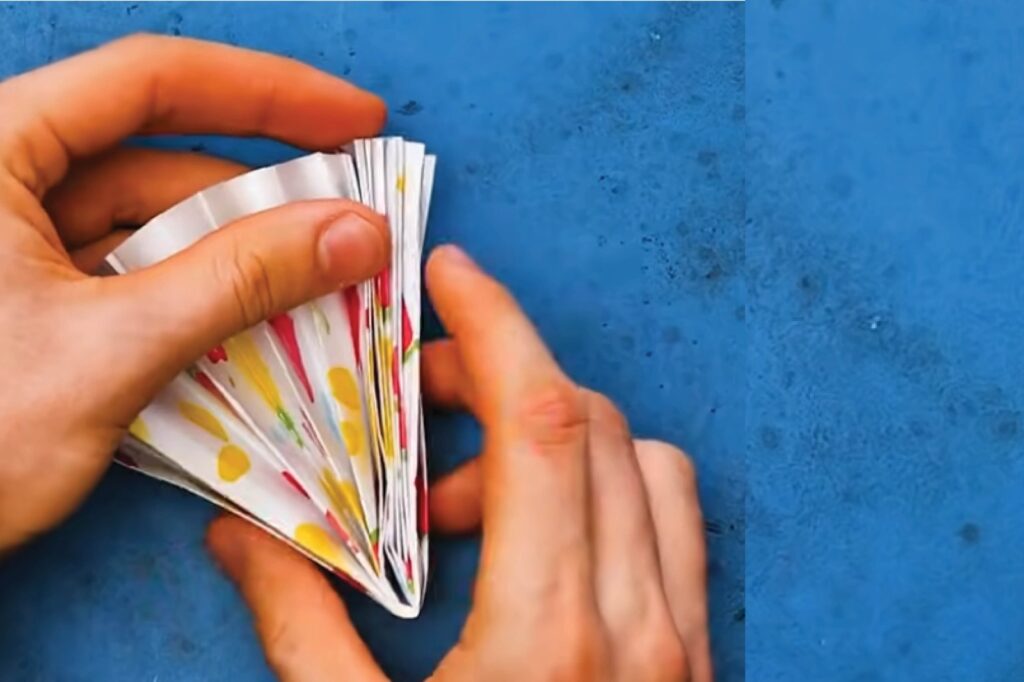 5. Repeat steps 1 to 4 with a second piece of square paper
6. Glue both pieces of paper to each other like this
7. Press the paper down flat as a strip then glue your ice cream stick on one side, then on the other.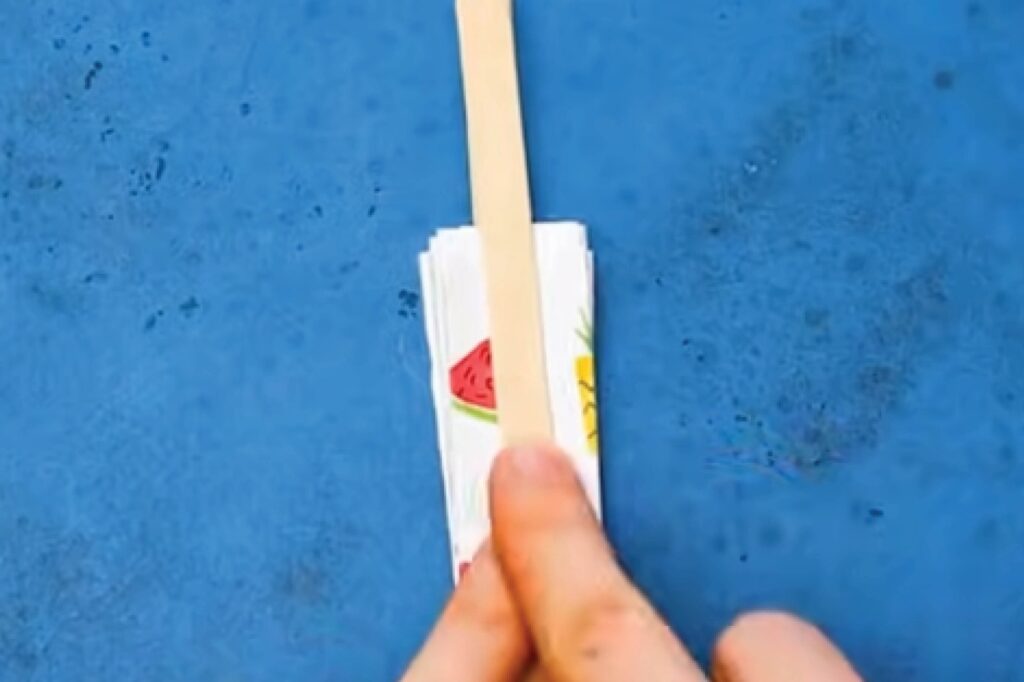 8.Allow the glue to dry completely. Once the glue is dry, carefully open up the folded paper, and your paper fan is ready to use.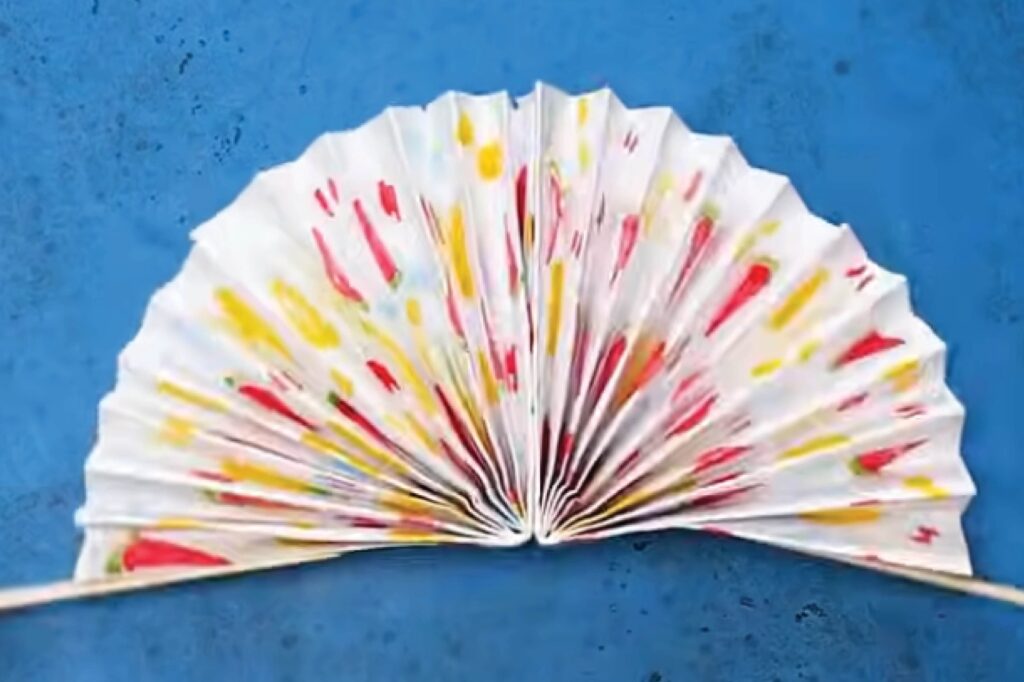 For more fun arts and crafts ideas and classes visit Digitori Art Classes
Note: If you enjoyed this article, and would like to keep updated with more, you can: